Mitigation of pests in agriculture and gardening.

As fungicide is effective in preventive treatments on different Alternarias; anthracnose, mildew, rusts, rot of the vegetable, leaf spot, dent or leprosy of the peach trees, mottled apple, monilia, cercosporosis, etc.

Due to its mode of action, no emergence of resistance has been observed until today.

It can attack a fungus or a bacterium, hence its power also as a bactericidal against Erwinia carotovora, Clavibacter michiganensis, Pseudomonas, Xhantomonas, Agrobacterium tumefaciens and others.

Fertilizer, excellent solubility that allows its application through soil, irrigation sprinkler, drip, direct injection to the root, irrigation by hose or foliar spray..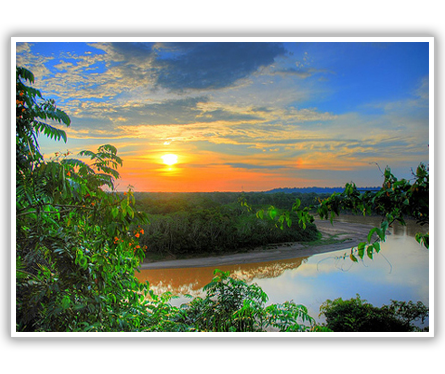 Organic farming aims to establish a balance between the priority of conventional agriculture, which is the maximum production, and maximum quality and greater respect for the environment. .
In organic farming, the organic synthesis products for the control of pests and diseases are dismissed. Following the provisions contained in Annex II of Regulation EEC 2092/91 Council 4 June 1991, and Regulation EEC 1988/97 on Agricultural and Ecological Production, as for fungicide: copper products in their different families are present in this type of production. Therefore, the copper-based compounds occupy an irreplaceable place in the control of diseases in Conventional Agriculture, in Organic Farming and integrated production of many crops.