ENVIRONMENT
PENTAZUL is strongly committed to the environment and our customers' satisfaction. In order to get this, we are in process of management certifications:
ISO 9001:2000 Quality Management Systems.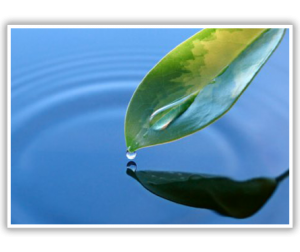 ISO 14001:2004 Environment Management Systems.
OHSAS 18001:2007 Management Systems for Health and Safety at Work.
We fulfil quality standards, both from the point of view of efficacy, composition, and the behaviour in the environment and safety for the applicator and the final consumer.
"Copper contributes to the environment as a material 100% recyclable. "